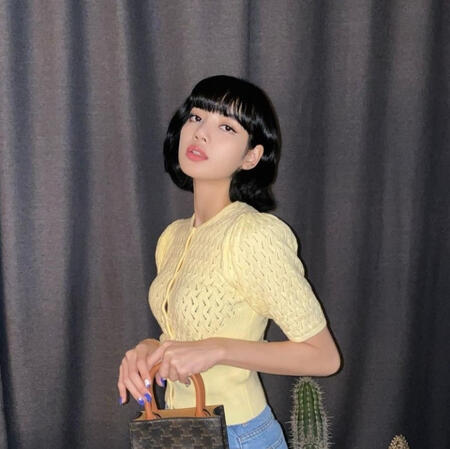 byf replies may be late, most probably inactive, i'm a teenager, i'm introverted person.
dfi you just want a followback, you're mentioned on my dislikes, homophobic, racist, incest, hate my friends.
ANELLE !
asian + teenager aquarius
stem student !
likes chocolate, cookies, love birds, hamsters, puppies, books
dislikes cockroach, rats, veggies, rude, bullying and being ignored by someone
STAN LIST !
bts txt enhypen got7 just b blackpink itzy twice aespa iu red velvet
made by gwen on wattpad.